Get More Referrals, Close More Loans, and Grow Your Business
We're one of the nation's largest coaching programs for Loan Officers and Branch Managers. For more than 20 years, we've helped thousands of mortgage professionals ramp up their loan production and make more money – all while working less than 40 hours a week and gaining the freedom they crave.
Get instant access to our proven processes and secrets to success
Please enter a valid email address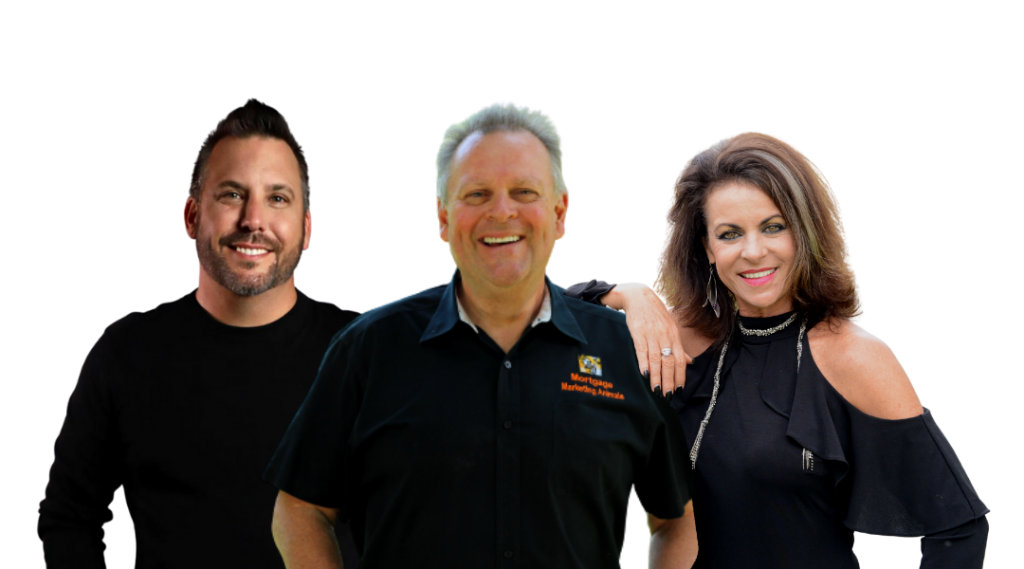 ____________________
Stay up-to-date with what's working in today's market!
____________________